Happy Earth Day to everyone!
My butterfly garden is just starting to grow this year, but I do have a few pictures to share. None of butterflies though. I did see a sulfur today though – not sure what species and couple of days ago I saw a Red Admiral – earliest I think I've ever seen one!
Below is a Bird's Foot Violet. I just started a regular page for this plant but don't have much written on it – but its a native violet, and the flowers can be one of two different color patterns. This is the darker one.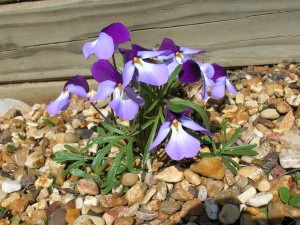 Here is one of the other color pattern: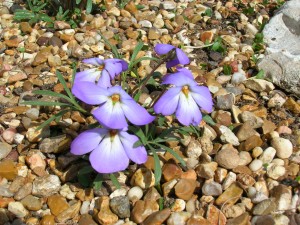 This is the area I have them planted in – I should get some more sometime: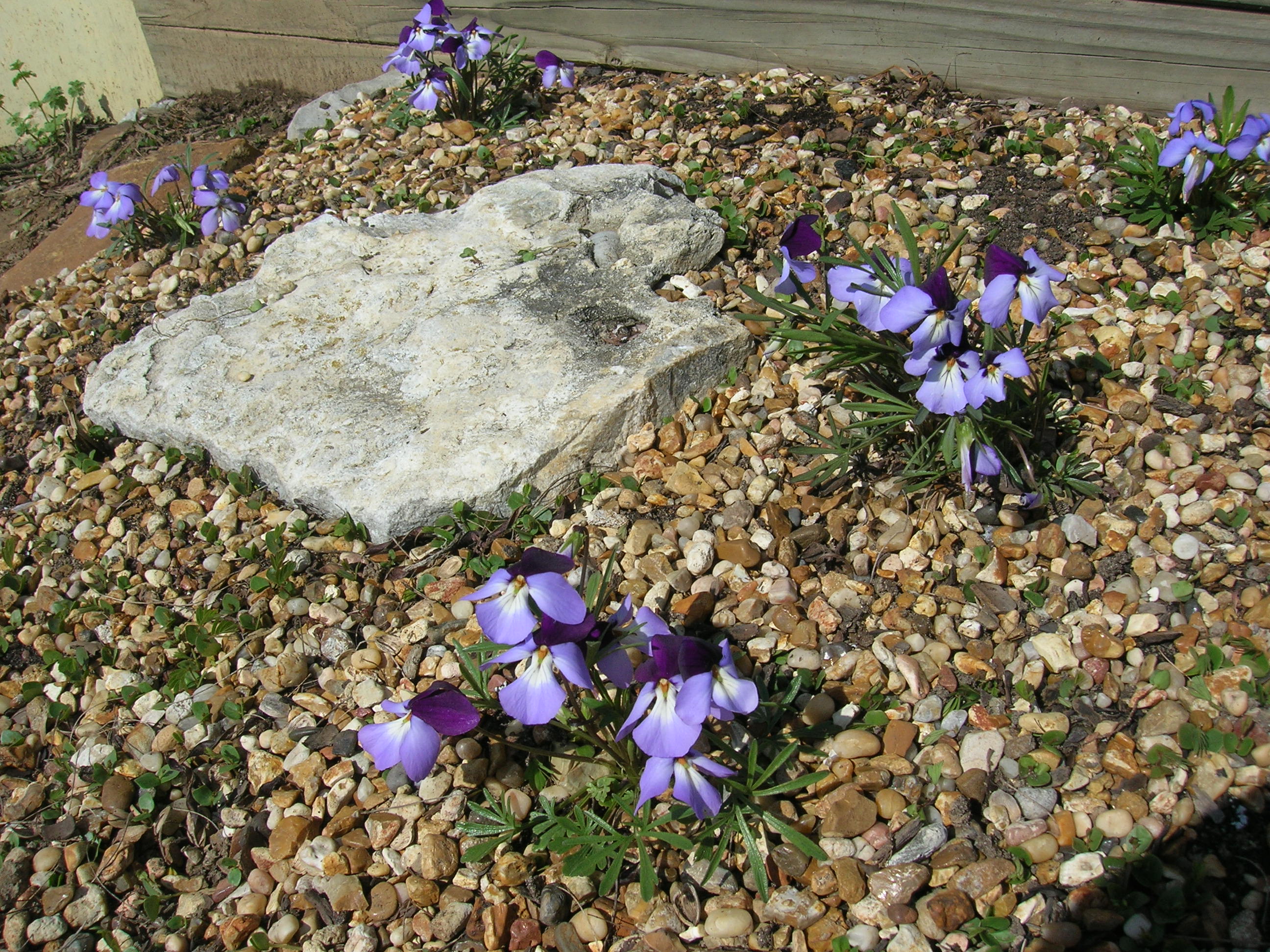 I have more I could write today, but I was having some problems with the image upload and still need to fix this site in other ways, so I think I will stop for now.